Laser Hair Reduction is a safe, more convenient, and less painful than other hair removal procedures such as:
to remove hairs from various areas of the body including arms, underarms, legs, face, and bikini lines.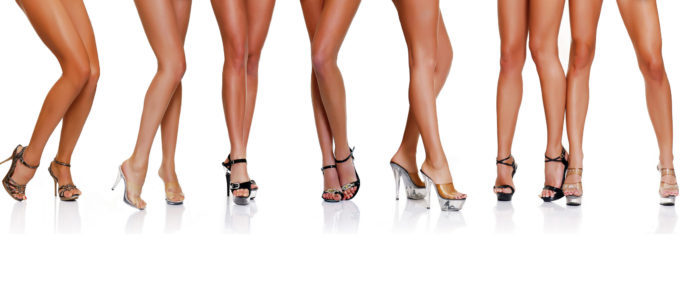 For example, underarm before and after laser hair reduction treatment:
And laser hair reduction is also for men.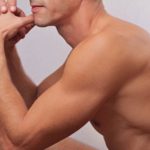 The laser hair removal process does not actually remove the hair at the time of the treatment. Instead, pulses of laser energy/light target the air where hair is not wanted. The hair bulbs are destroyed as the pigment in the hair follicles absorbs the light.
Conventional lasers used for hair reduction are most effective for lighter skin people. With our more current equipment, we offer laser treatments to patients with darker skin types, and of any ethnic background. We provide laser hair removal treatment procedures which are safe and effective with minimal pain and down time.
For those clients who have had laser hair reduction treatments in the past and have experienced resistant, stubborn hair growth, we have the capability to use lasers that are higher powered, that are used only in a medical environment with Dr. John Farella, an experienced, plastic surgeon on the premises
One of the benefits of coming to a medical doctor instead of a medispa, is that the doctor is able to help make your session as comfortable as possible by providing medical grade anesthetic topical cream and prescribed pain medication, if necessary.
Based on your personal skin evaluation, Jennifer may recommend one of the following safe and effective laser hair removal treatment methods:
Let Jennifer Fond help you look and feel better!
Please call 914-241-7111 to make an appointment with Jennifer at the Mt. Kisco, New York office of Dr. John F. Farella, M.D., FACS for a complimentary consultation. Your skin will thank you for it!