Based on the results of your complimentary skin analysis and your skin care goals, Jennifer may recommend Alma Accent body contouring and skin care treatments, which can be helpful by skin tightening, body contouring and aesthetic enhancement.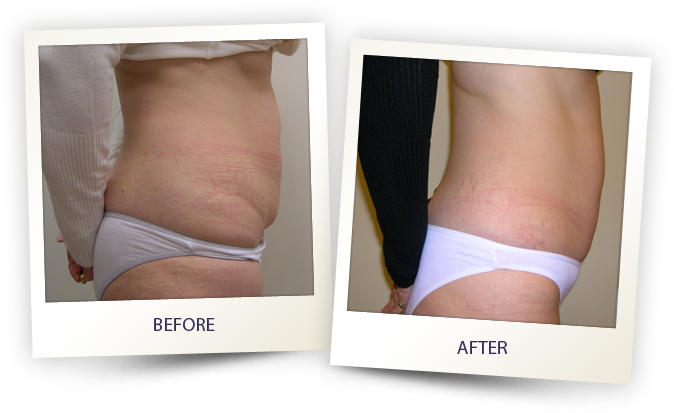 Alma Accent™ uses combined technologies of RF (Radio Frequency) energy and mechanical massage to eliminate excess body fat and loose skin. These treatments have been shown to visibly improve the shape and contours of the face and body with enhanced, long lasting results.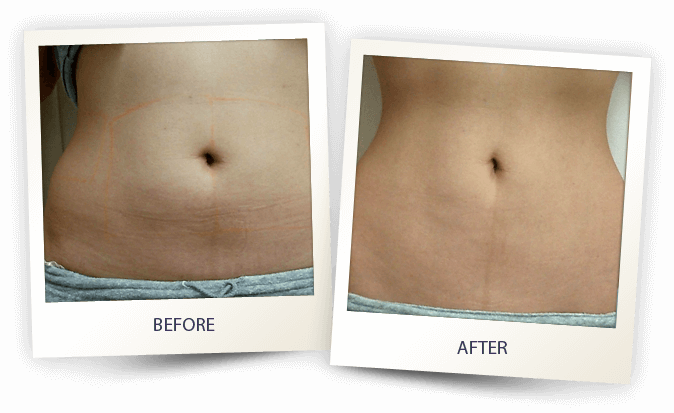 Common age-related skin imperfections which respond to Accent body contouring treatments including:
stretch marks
wrinkles
fine lines
skin laxity
superficial pigmentation
coarse, uneven skin texture
uneven skin tone
Each of these skin conditions can be smoothed out and balanced.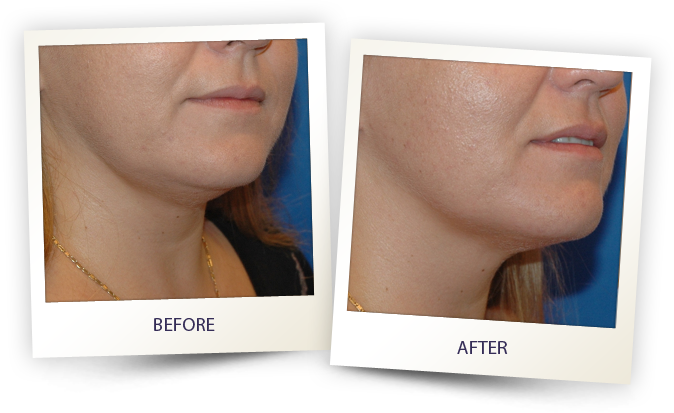 Alma Accent treatments have significantly improved patient's skin; reducing fat cell volume, and stimulating lymphatic drainage, with Accent's focused microplasma RF technology treatments.
Alma Accent skin care treatments are virtually painless, with no downtime. Extensive clinical studies have proven lasting, beneficial results with these skin care treatments.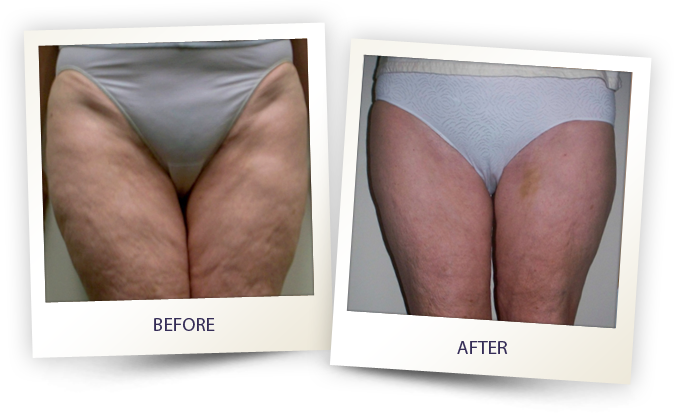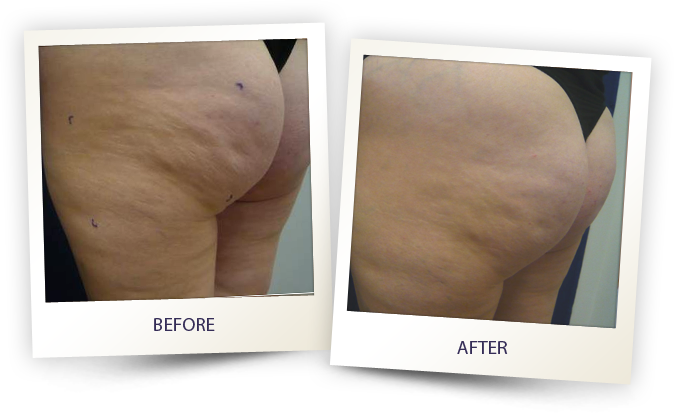 Let Jennifer Fond help you look and feel better!
Please call 914-241-7111 to make an appointment with Jennifer at the
for a complimentary consultation. Your skin will thank you for it!
Got questions about Accent body contouring? Contact Jennifer Fond!